Caring for a loved one with Alzheimer's disease during the pandemic brings about challenges, especially given the social distancing measures put in place.
Experts offer the following 5 simple tips on how to navigate the complex and quickly changing environment.
Focus on safe hygiene
Because those with Alzheimer's and other types of dementia may forget to wash their hands, Beth Kallmyer, vice president of care and support at the Alzheimer's Association, encourages caregivers to be extra vigilant in helping individuals practice safe hygiene.
"In some situations, caregivers [can] help them do that either by setting up a schedule to do hand washing on a regular basis or having signs in the bathroom or by the kitchen sink to remind them to wash their hands for 20 seconds," Kallmyer told Healthline.
Repetition can help encourage behavior changes in those with moderate dementia.
"Physical demonstration of the behavior can be helpful where you guide the person by modeling good hygiene yourself," Meuser said.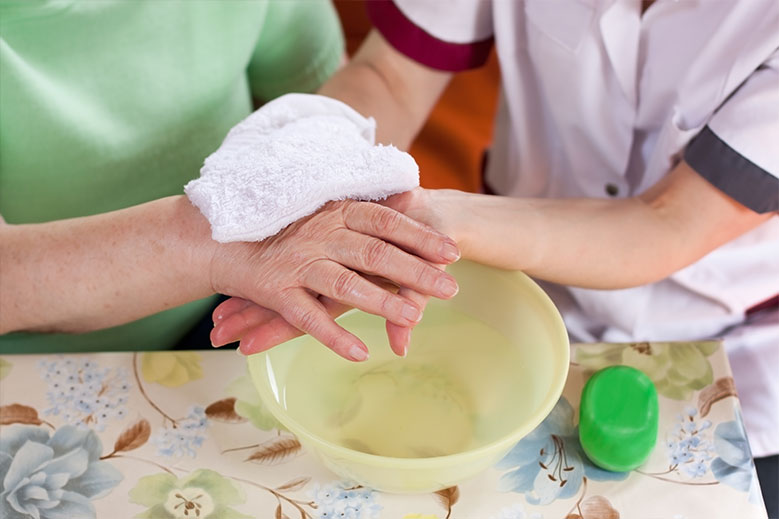 Plan for gaps in caregiving
This pandemic is extremely challenging for someone with Alzheimer's disease as they cannot grasp the magnitude of the situation. They need to remain at home and avoid medical appointments if at all possible until the situation is safer
As adult day care programs shut down and health services become less available due to public health containment strategies for COVID-19, families should anticipate that less help and support may be available for their loved one.
Avoid judging yourself by the standards you held as a caregiver a few months ago.
When it comes to managing regular doctor's appointments, you can scheduling online doctor visits through Medihome like telehealth sessions and discuss with doctors the risks of having to transport your loved one to the office.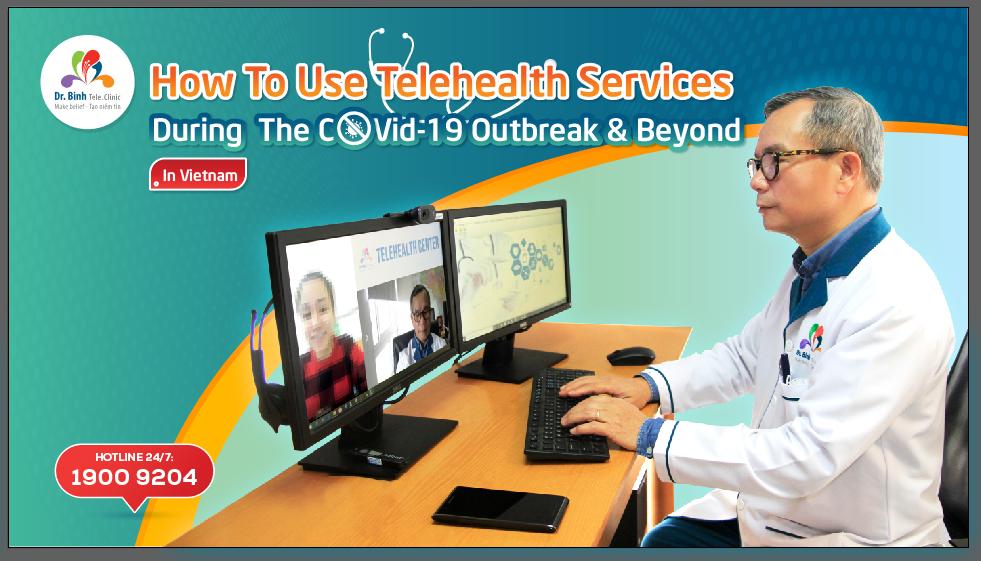 Ask care facilities about communication policies
In order to protect the health of their residents, many facilities are restricting access to outside visitors.
Purchasing a tablet and loading it with contact information for family members and friends, photos, social media sites, and games is a great way to keep your loved one connected.
Video chatting is one thing, but be sure to introduce your loved one to group video chats that include other friends and family.
Host a virtual dinner, commemorate someone's birthday, graduation, or anniversary.
Challenge them to an online game.
Challenge them on Instagram to create a story of the average day
Rather than news, you should try to get them to watch something more positive by streaming a show simultaneously so you can watch it together. It's particularly important to turn to technology to connect with older adults who may be feeling lonelier than ever.
Technology offers several ways for the isolated to still stay connected with the outside world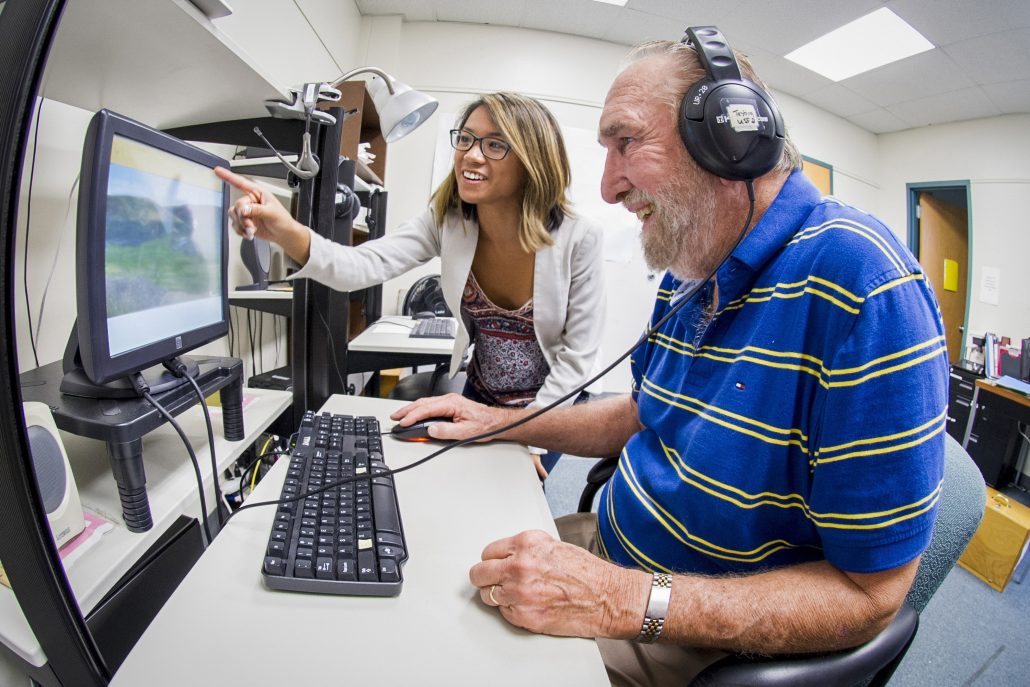 Explain the pandemic in relatable terms
Talk to your loved one about the pandemic in a way they can understand.
Stay calm and reassuring. Say something like, "We have to stay inside because that's most safe for us, but we'll do it together. I'll be with you and we'll be okay."
Because memories fade in reverse with Alzheimer's, a person with moderate dementia may still remember their youth clearly. Drawing on early memories to explain and contextualize the present may help explain the pandemic.
Practice self-care
The Alzheimer's Association suggests the following ways to reduce anxiety about the pandemic:
Pay attention to your own level of stress.
Stay present by engaging in activities in your home with the person you're caring for, such as folding clothes or cooking.
Stay off social media if it makes you anxious.
Keep news to a minimum.
Caring for yourself now is actually caring for your loved one with dementia in the long-term because you want to be in a good place emotionally and physically when you can reinitiate your full care responsibilities
Source: Healthline