Our Healthcare Packageis affordably priced at
    * From the 4th member onwards, surcharge of 2 million per person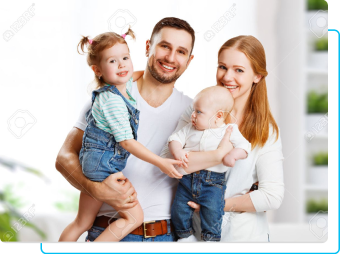 UNLIMITED HOME DOCTOR VISITS
Our team of experienced, friendly doctors treat you in the comfort of your home. With Medihome, your family will skip the traffic, long lines, and crowded waiting rooms. Each home doctor visit is, on average, 30 minutes long.
When participating in the MEDIHOME health care package, you & your family will be examined by physicians to assess the current health status before making specialized care indications.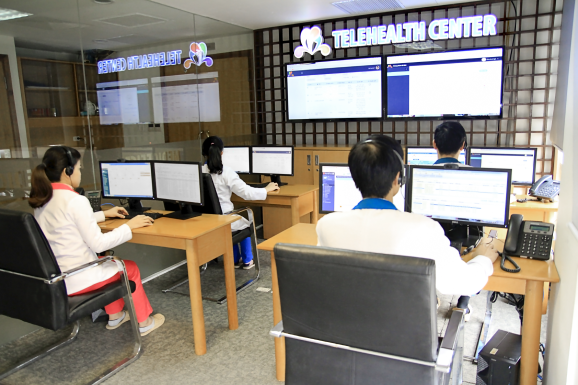 Yearly, Comprehensive Exams
&

Screenings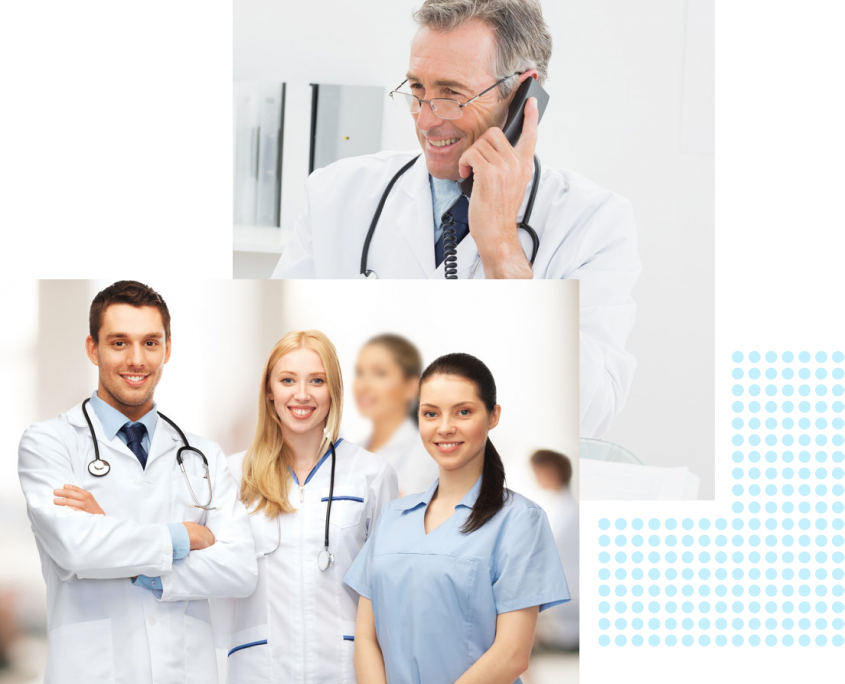 Home Lab Tests
&

Diagnostics
Our lab technicians collect your blood and urine specimens at home. Your lab results are securely delivered to you and your doctor within 24 hours via our mobile app.
We also provide home ultrasound, electrocardiography (ECG), and genetic testing to ensure that you have access to comprehensive diagnostics in the comfort of your home.
Our doctor will set up a specific visit schedule for each family member, including medical consultation about: needed tests, cancer prevention, specialist, nutrition & lifestyle guidelines.
Electronic Medical Records
All of your family's medical records including lab results, clinical notes and care plans are securely accessible from the convenience of your web-enabled smartphone.
24/7 Video
&

Chat Consultation
Connect to our experienced team of specialists anytime, anywhere and get immediate medical advice via video consultations and care chat.